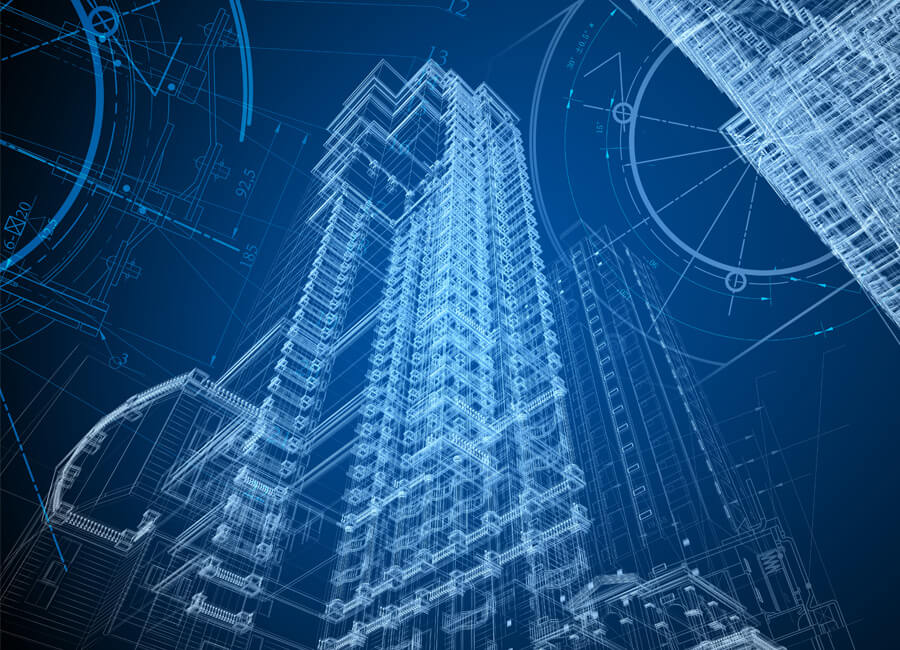 BIM is fast becoming the norm, rather than the exception, in UAE construction. BIM makes it easy to visualize, estimate, budget and plan a project from its conceptualization to implementation phase. It also helps different project teams to collaborate on a real-time basis, minimizing expensive reworks, significantly reducing project costs and improving efficiency.
Ultimately, BIM has the potential to be more than just a data tool by becoming an enabling platform for the integration of other technologies. These technologies help us today to bridge the gap between concept and reality.
BIM is comprised of a 3D Graphical Representation of the Structure + 4D Construction Schedule (sequencing, visual depiction, resets based on plan versus actual) + 5D Cost Data (for cost estimation on bids, purchasing, installing, operating, maintenance – cost is continually updated compared to plan).
For best pre-build preparation, we connect BIM to A/R (Augmented Reality) via IoT (Internet of Things) to have the detailed view before execution.
At ASGC, we have a dedicated BIM team of 30 engineers developing BIM models for all our projects.