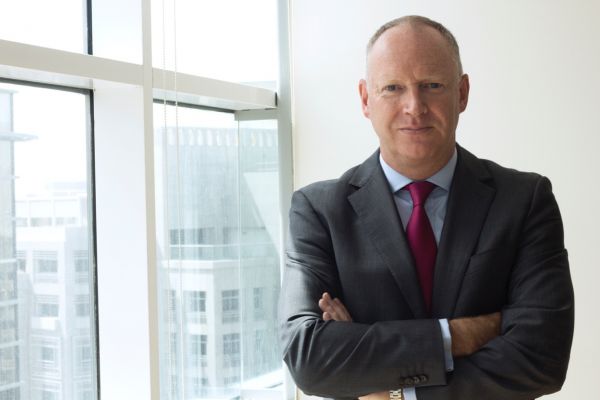 Paul Woodman, Chief Operating Officer - International at ASGC, discusses the lure of overseas markets and how the company is stepping outside the UAE
"In 2017, ASGC developed a dedicated international division to expand organically. This international expansion will positively complement our existing presence in the UAE and has begun with selected African countries. Within Africa, we see an opportunity to extend ASGC's expertise to markets with significant economic growth and the potential for future growth. These nations have huge infrastructure requirements with social demands - and expectations - increasing.
"Our strategy to date is based on targeting only public projects that are of high priority to local governments, and we remain selective in the projects we choose to bid for. These include key public infrastructure projects such as those in healthcare, transportation, and utilities. Working in countries with a high degree of political stability, a clear economic outlook, and an ethical and transparent business ecosystem—as seen in strong tax, financial and legal institutions—is very important to us when looking at international markets.
"We are also conscious of the challenges that can arise when expanding internationally. To succeed, one must be agile in adapting to the local environment and overcoming language and cultural barriers. Forging the right supply chain relationships and building trusting new relationships with local businesses is of course vital.
"There can, for example, be risks when managing supply chains that cross national and international borders, particularly when it comes to performing due diligence to sort out legal, tax, and finance requirements. Operational risks when hiring new staff must also be considered. Ultimately, we are confident in the opportunity at hand ".
Source: Gulf Business, Real Estate Resurgence Article (Print Coverage)