Are we talking about the recruitment of women or inspiring them to stay? There's a disparity here that we cannot ignore.
Organic to me means 'native to the environment'. I believe that recruitment and retention should feel as natural for any organisation as breathing. There ought to be no difference between what is 'sold' in the interview and the on-site work experience. Is this an ambitious vision? Yes, but it is doable.
Executing at this level of continuity requires not only a genuine commitment to fair treatment; it also demands internal coordination and buy-in. In my years of overseeing HR efforts in construction and engineering, here are some ways I've found it best to create 'pervasive and organic' recruitment and retention.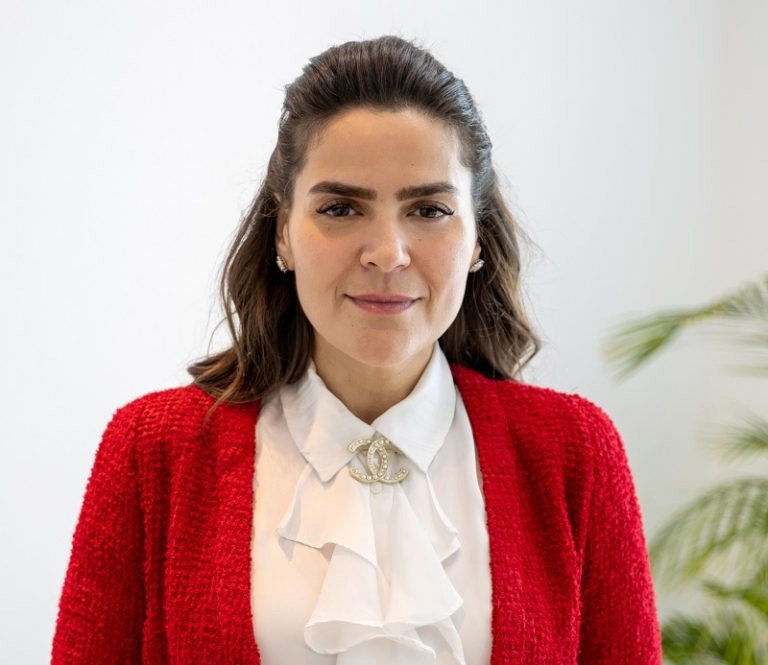 Balancing needs
We no longer operate in an employer-driven market. Though balancing the needs of employer and employee would always have been the right approach, for decades (centuries, even!) employers in our industries have stacked the decks in their favor. Now, global market shifts demand equality. I would say, "It's about time".
Recruitment practices must be people-centric, taking into account the perspectives of both leadership and individuals.
Policies, procedures, and handbooks
Policies must be written with diversity and inclusion (D&I) as the foundation, not an overlay. If this means redesigning and rewriting policies for the entire organisation, so be it. D&I delivers significant bottom-line results! This is especially important given that construction and engineering are both undergoing massive shifts.
In recent years, our industry wage advantages have eroded. Younger workers understandably expect a more holistic package. I have ensured we meet this desire with significant additional benefits such as mental health campaigns, green accommodations, regular well-being checkups, and an anonymous HR helpline.
Delivering memorable experiences
Creating unique on-boarding and out-boarding experiences are critical to successful recruitment and retention. Employees are being initiated into your organisation's unique way of thinking and being; this onboarding is a chance to instill excitement, motivation, and pride in new employees. It's important to help the newest recruits see how the firm's larger purpose trickles down into day-to-day working practices, and whether (and how) a commitment to employees' well-being is part of the intangible benefits.
If done well, onboarding can leave a lasting positive impression that sets an employee on a great foundation for achievement. The out-boarding process is similar. Wrapping up and celebrating an employee's time at the firm also creates a positive last impression — which can help to ensure candidate referrals and the positive brand spread even after employees leave.
Retention is everyone's responsibility
Company-wide involvement in recruitment and retention is also critical to overall success. Recruitment might be an HR-driven task, but retention is everyone's responsibility: from senior management down to the office boy and the newest junior employee on site.
It's important to develop candidate personas and clear job descriptions. But the real theater where employee loyalty will be won or lost is in the day-to-day work environment, where the results of equal pay, fairer policies, and a more positive environment quickly manifest. The more consistent and uplifting a workplace is, the longer the employee retention, the lower the HR costs, and higher the overall profits.
Evolution of workplace and recruitment policies
How have workplace policies evolved over the years to increase the number and influence of women in the region's construction industry? Are we talking about getting women recruited in — or inspiring them to stay? There's a disparity here that we cannot ignore. Yes, workplace policies in construction and engineering have evolved over the years, and yes there are many more women entering the industry. But they aren't staying long-term. Among those who do stay, many are not achieving leadership positions. Given this, I'd say the gains are marginal at best. There is still a lot to do.
The positive shift towards more D&I isn't really coming from an altruistic place. In some markets, fewer men are applying for jobs in these industries, which means that employers are 'forced' to diversify their recruitment efforts to include women. Believe me, candidates can tell when employers are chasing them from a place of talent scarcity and not from a genuine desire to include their voices at the table!
These employers do recognise that hiring female candidates will mean providing them with more budget for childcare, offering creative working hours to accommodate home responsibilities, implementing digital collaboration tools, and more. But because their shift toward D&I is so often undertaken out of necessity, it isn't organic to the organisation's essence. It doesn't stick.
I prefer to see companies hiring women and minorities because it's the right thing to do to create an inclusive future and boost profitability for everyone in the long run. This is ideally how organic recruitment and retention must take place across all companies.
Mariam Azmy is the chief human resource officer at ASGC. Azmy is a strong advocate for the development of women in the industry, particularly leadership representation within the field of construction.