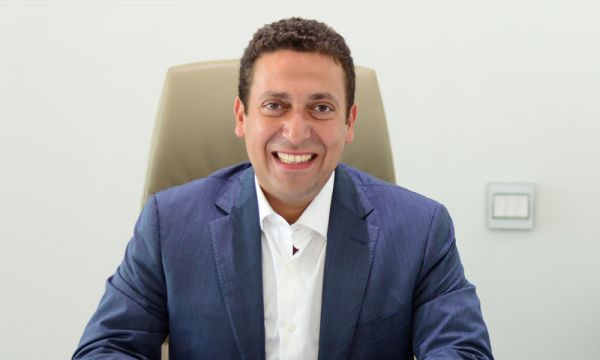 Leading figures in the UAE construction industry predict the major trends and issues that will disrupt the market in 2019
The industry is already going through a change, as we have seen in the last few years. 2019 will be a year in which the trends will be accentuated and will progress as part of the natural curve of the industry's development. We are all looking for refined efficiency in the construction industry, and in all industries as a matter of fact. This is the underlying objective behind all trends in the market.
Our industry is rightly going through a needed correction driven by the business challenge of the ultimate outcome produced by construction companies, so efficiency across the industry's vertical line is looked at differently recently, which allows new outlooks on collaboration, technology deployment and talent management.
Collaboration between the key parties is taking a new shape, moving away from traditional procurement strategies to early-stage contractor engagement. More clients are asking us for the design and build route, or to be present in the planning at an early stage to ensure value engineering of the projects.
Another important factor that drives efficiency is innovation and the deployment of technology – how can we do things better, faster and with a lower cost. The construction cost is the main part of clients' price strategy, it impacts the entire cycle, and we are very aware of that.
We take this as a challenge to advance even more our operations and to cut inefficiencies across the supply chain. Tech and innovation are crucial tools to achieve this. At ASGC, an innovation platform is set for the workforce to be part of new ideas and enhancements of operations and processes.
Of course, technology plays a big role in innovation and we will see it woven in more and more in our day-to-day business. We are already a cloud-based company – the first contractor with a cloud-based platform, we have deployed drones not only for clients' regular progress reports but also for internal teams to assess, plan and take the corrective measures when needed. We have developed BIM to its highest levels, and we will keep on developing it.
We have many innovative and technological projects in the pipeline that are being tested and implemented in different areas of our business, be it labourers' safety and productivity, asset management, operations, procurement processes or even talent management. It is time for the construction industry to be in the high wave of Industry 4.0.
Talent management is also one definite focus for this year. It is certainly not a new focus, but the need for more efficiency and innovation calls for a refinement of the talent management strategies in what comes to recruiting more stars, training and developing employees, and setting strategic growth plans for them. Plus, a change of employee mindset is needed to accelerate the company's digital transformation, and we are responsible for providing an environment that allows creativity and innovation. Refined talent management will allow companies to drive a more efficient and agile business on one side, and will create a more fulfilling career for employees on another side.
Source: meconstructionnews.com