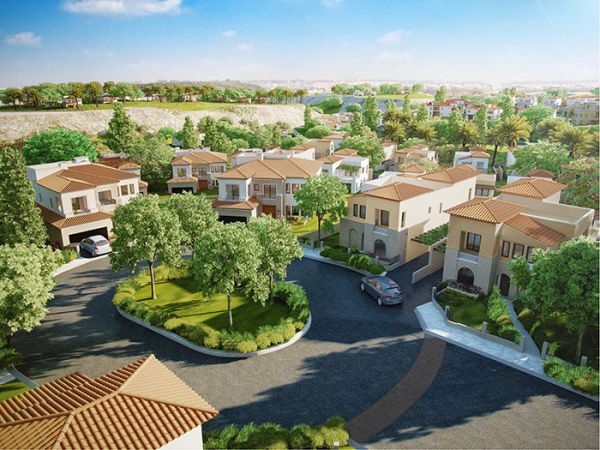 UAE-based contractor, ASGC, is set to expand its overseas portfolio with the announcement of two new project wins in Egypt's capital city of Cairo.
Emaar Misr has chosen ASGC as the main contractor for two of its upcoming flagship projects, including Phase 1 and Phase 2 of the new Uptown Cairo project Levana, and the Crescent project within Cairo's Mivida development.
Bishoy Azmy, CEO of ASGC, said: "Across our business, ASGC's growth momentum continues as we expand to new
regional markets and affirm our commitment to supporting top regional developers. We are proud to have been selected by Emaar Misr to deliver these exciting projects, and we look forward to applying our expertise — which spans over 30 years — in contributing to Egypt's urban progress."
ASGC's scope of works in Levana includes the construction of 121 villas and townhouses with total built-up area of around 62,000sqm, complete infrastructure works, landscaping, as well as utilities networks. The Cairo Uptown project is the first integrated development in the center of the Egyptian capital with easy accessibility from Cairo's neighborhoods.
Combining the best of urban and suburban design, ASGC also started working on the Crescent development at Mividia. This project entails the construction of 13 fully-finished apartment buildings, in addition to private gardens and landscaping, infrastructure, and more. Mividia by Emaar Misr is located in New Cairo, integrating urban lifestyles with natural surroundings. The 380ha development, which is just 20 minutes away from Cairo International Airport, will feature 5,000 homes designed by international architects.
Source: www.cbnme.com