UAE-based contractor ASGC Construction has won the Commercial Project of the Year at 2019 Construction Week Awards 2019, which was held at Dubai's JW Marriott Marquis on the 4 December.
The business, which is led by Emad Azmy, was commended for the construction of the multi-purpose air-conditioned 50ha Coca-Cola Arena in Dubai's City Walk.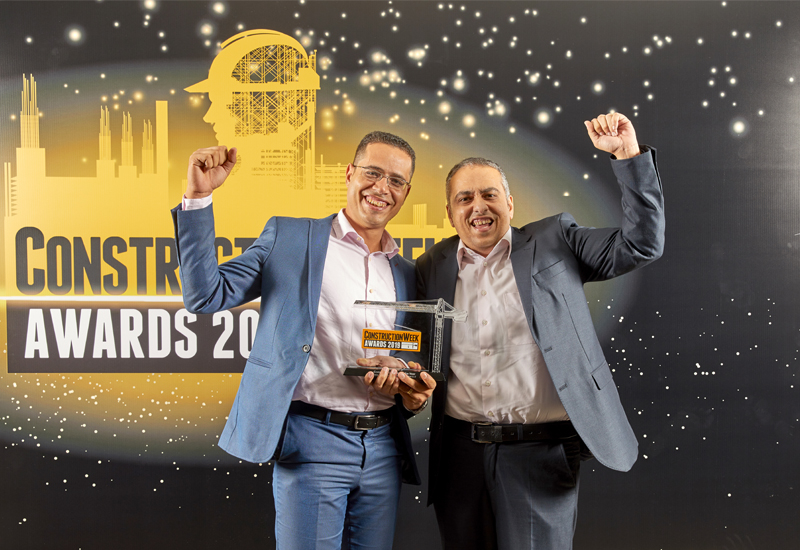 Judges described the Coca-Cola Arena as an "outstanding, fast track modular project".
Stand-out achievements from the business on the structure included the mega lifting of 2 pieces of 822 tonne steel trusses in one go, an activity that had never done been completed before in the region.
ASGC also installed two 822 tonne steel trusses that serves as a foundation for the rooftop structure of Coca-Cola Arena.
The construction effort involved using 1,650-tonne cranes, which are some of the largest ever to be used in the Dubai construction market.
Commenting on the award, ASGC's project engineer Karim Edward told Construction Week:
Read More : Construction Week Online