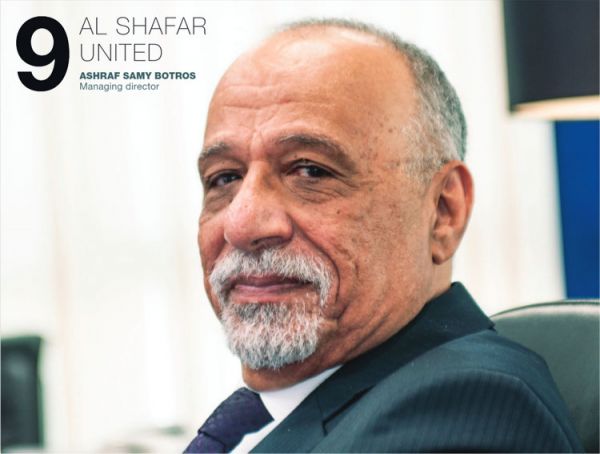 Al Shafar United (ASU) was established in 2007 as part of the ASGC Group. It is a key supplier of MEP services to a number of leading contractors in the region.
Last year, the company recorded a total revenue of $109m, with a projected revenue of $163m in 2017.
ASGC states that its corporate responsibility programme focuses on four pillars: workplace, community, youth and thought leadership, and environment.
A few of the successful projects completed last year by ASU were City Walk Residential Block, Phase II and III, and Etihad Museum.
Talking about those projects, Ashraf Samy Botros, managing director, says: "The biggest opportunity is building on our previous successes where we delivered high profile projects such as the City Walk and Etihad museum. And to use this as a motivation for our ongoing iconic projects such as Mohamed Bin Rashid Library and Bluewaters. Our aim is to improve the trust that the government and developers have on us."