Al Shafar Steel Engineering (ASSENT) has announced plans to conduct a $47.6m (AED175m) expansion of its production facilities in Dubai Industrial Park.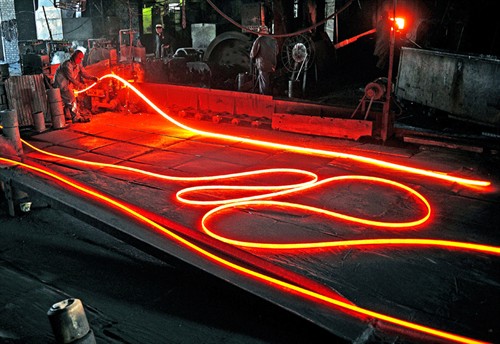 The expansion works, which are due to commence in Q2 2017, will double the total leasable area of the company's Dubai Industrial Park facilities from 11ha to more than 22ha.
ASSENT has allocated $27.2m (AED100m) for the construction of the facilities, and $20.4m (AED75m) for the installation of new machinery. With 2,300 expected to work on site, the factory will be used to manufacture and fabricate ready-to-use products for delivery to local clients.
In addition to production facilities, the expanded premises will feature warehousing, storage, and office areas.
Amr Ali Ahmed, managing partner and chief executive officer of ASSENT, said: "Strengthening our services to our customers, and catering to the rising regional demand for steel, are the key reasons for our decision to expand our facilities at Dubai Industrial Park.
"With the UAE's steel manufacturing sector expected to grow [by] a robust 20% by 2021, a bigger factory shall place us in a superior position to contribute towards this growth. It will also help us achieve our long-term vision of expanding our footprint within the UAE and the GCCregion."
The expanded facilities will enable ASSENT to increase its annual production value by approximately $81.7m (AED300m) within the first two years of operations. The company, which forms part of Al Shafar Group, anticipates an annual growth rate of 15% to 20% thereafter.
Production activities at the expanded facility are scheduled to commence by the end of 2018.
Courtesy: www.constructionweekonline.com