ASGC Egypt has secured a second infrastructure project in the New Administrative Capital.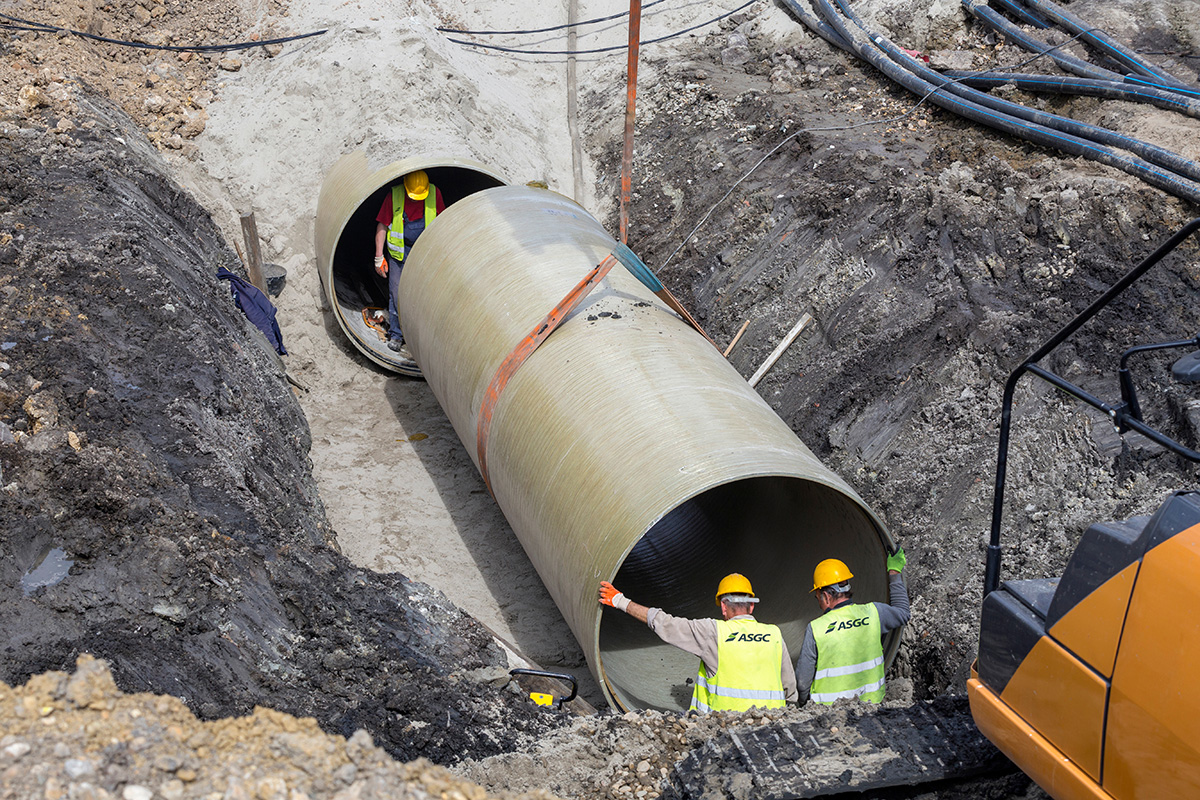 Through its long-maintained cooperation with New Urban Communities Authority "NUCA", ASGC Egypt has been awarded the infrastructure works for "The Investment Area". This will involve the establishment of the fundamental facilities and systems serving the districts which will host private sector developers, including the majority of the up-scale community compounds within the heart of the New Administrative Capital. The project's land area is 1700 Feddans. ASGC Egypt's scope of work includes water & irrigation networks, sewage systems, electric networks and road paving.
"The Investment Area" is adjacent to the "R7 District" which was previously assigned to ASGC Egypt with a similar scope of work across a total land area of 2,200 feddans.
ASGC Egypt is honored to have the opportunity to showcase the skills and capabilities of its employees in executing the awarded projects. ASGC recognizes there is high demand in the infrastructure sector in Egypt and continues to demonstrate its ability to satisfy clients' needs within this market.