EXCLUSIVE: ASGC's CEO Bishoy Azmy says that many businesses are in a weakened position and will be at risk of collapse if current conditions persist.
While industry stakeholders, companies and individuals alike are leaving behind 2020, the pandemic has still not left the house.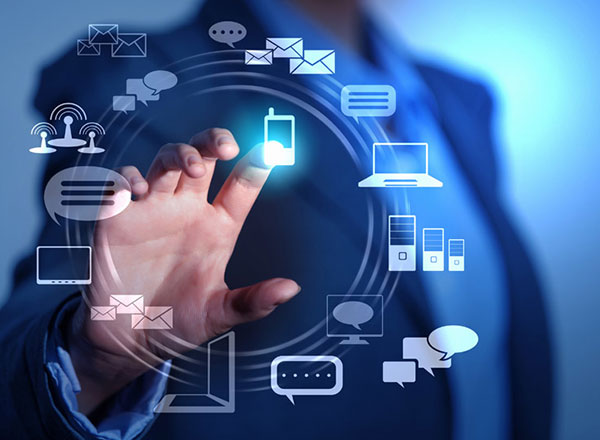 ASGC's CEO Bishoy Azmy told Construction Week that the "story of the pandemic continues, and in many ways, may be worse for companies in the first half of 2021".
Azmy added: "Many businesses are now in weakened positions and will be at risk of collapse, the longer the current conditions persist."
"The financial impact of COVID-19 will reflect more strongly in financials in 2021 without the safety net of strong 2018 and 2019 profits and cash positions, which supported many in 2020."
Azmy said that while "many companies made significant cost reductions in 2020, such reductions may not be sustainable into 2021".
He exclaimed: "Clearly, 2021 is likely to be another difficult year for industries such as aviation, hospitality, and construction."
Meanwhile, ASGC has been addressing these market challenges by "focusing efforts on parts of the business, which are performing better in the pandemic like online trading, healthcare, and wellness", according to Azmy.
"2020 was a surprise and we had to recalibrate ourselves as a company. We started 2020 expecting certain growth, a certain business environment and certain projects and of course everything changed because of COVID. We had to react," recalled Azmy.
He added: "However, I think that the good thing about 2020 was that it demonstrated the resilience of companies and how they are able to react to changing environments and external pressures.
"While numerically our performance in 2020 was not as good as in 2019, I am personally satisfied that we responded to the pandemic. We as a company ended 2020 not only grateful for the health of our people, but excited to take advantage of the opportunities that we see following the disruption."