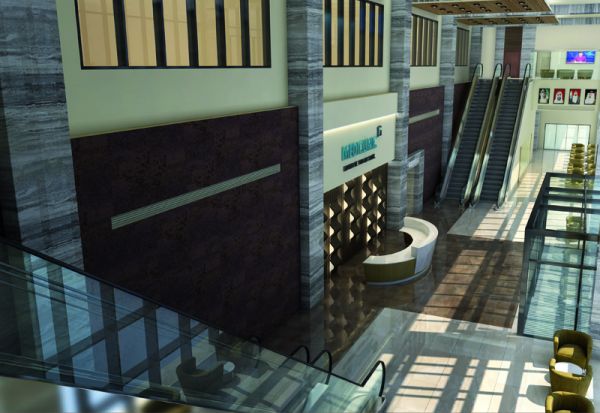 UAE-based contractor ASGC is on track for completing the Mediclinic Parkview Hospital in Dubai by the fourth quarter of 2018.
ASGC was awarded the main contract in 2015 for the construction of the nearly 46,500m2 hospital, which will cater to the southern area of Dubai upon completion.
The Mediclinic Parkview Hospital will employ more than 800 staff, and have an initial capacity of over 150 beds with six operating theatres.
The hospital will offer in-and outpatient services across a full range of disciplines, with the exception of oncology which will be housed at the new wing of Mediclinic City Hospital due for completion in mid-2016.
Bishoy Azmy, CEO,ASGC, told Construction Week during a recent roundtable that the company will also integrate the use of disruptive technology within current and future healthcare projects and infrastructure.
"For out healthcare projects, we are considering using the Internet of Things (IoT), all of the physical assets in the hospital will be connected to the internet and will be sending through sensors," he said.
"It is important that we have the infrastructure to allow the patients to connect to the hospital computers and software."
Azmy added that ASGC will be looking into doing more within the healthcare sector, but did not mention any specific projects for the time being.
Dr Tarek Fathey, COO, Mediclinic Middle East, said: "We definitely have a long way to go in healthcare, but Dubai is focusing more on innovation and new technology, and I think there will be a lot of transformation happening in the next five to 10 years.
"When we build our hospitals, we try to make sure that the design is flexible with these changes in the future."
Azmy said: "[ASGC} is building for the operators and trying to make sure that we are ready to build what future facilities are going to look like, which I personally believe will be very different – it may not be in two years, but will certainly be in 20."
"Today, we worry about building the structure, but more so, we worry about how the aspect of the building's connectivity is going to be important [later on].
Source: www.constructionweekonline.com