EXCLUSIVE: Bassem Ayaad, ASGC's senior project manager dives deep into the time the contractor tendered for the project.
Construction work on Expo 2020 Dubai's Pakistan Pavilion based on the theme "Emerging Pakistan" has been progressing within the Opportunity District of the 4.38km2 Expo site.
Construction Week spoke to ASGC, the main contractor responsible for the construction of the pavilion, about the tendering process for the project, which according to Bassem Ayaad, ASGC's senior project manager was a "challenging" one.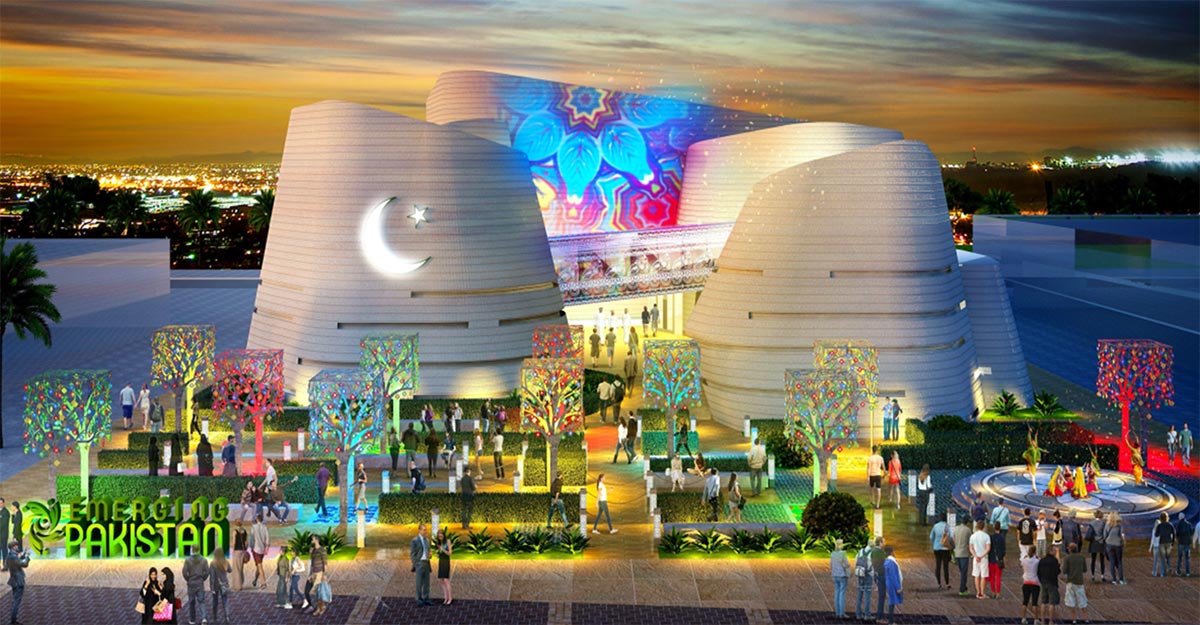 Talking about the process, Ayaad said: "Tendering process was challenging due to the special and specific materials and requirements of the project concept, which is a reflection of the Islamic Republic of Pakistan's vision on the pavilion."
"The Pavilion aims to show case the 7000 years of Pakistani history, art, and civilisation through highlighting the characteristics of the main provinces of Pakistan," added Ayaad.
Commenting on what was the main reason behind choosing ASGC — which has also constructed Terra – The Sustainability Pavilion — as the main contractor, Ayaad explained: "Choosing ASGC as the main contractor is based on a proved history of successful landmark projects that enriched the social infrastructure of Dubai. Projects such as Mohammed Bin Rashid Library, Etihad Museum, Sustainability Pavilion, and Coca Cola Arena were delivered on time achieving desired level of satisfaction."
Located on a plot area spanning 3,450m2, the built-up area of the project is around 2,900m2. Spread across two floors, the pavilion features an upper and lower roof.
Construction stakeholders of the Pakistan Pavilion, in addition to ASGC, include Khatib & Alami (K&A) as the main consultant; Al Shafar United (ASU) as the mechanical, electrical, and plumbing (MEP) contractor; Al Shafar Interiors (ASI) as the fit-out contractor.
Khatib & Alami is also the architect of record of the pavilion. The structural steel contractor is Khansaheb, with UAE-based Arabian Profile as the façade contractor, and Zener as the landscaping contractor.
Source: constructionweekonline.com