ASGC has announced the appointment of Herbert Fuchs as its first-ever chief information officer (CIO).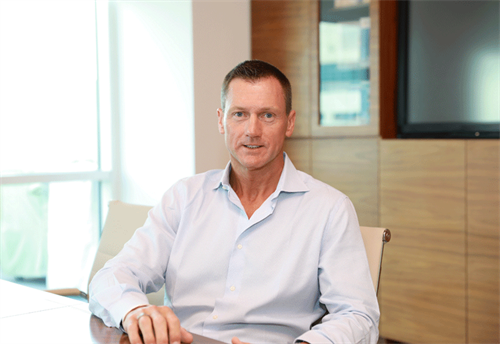 Fuchs's appointment reflects the UAE-headquartered contractor's recognition of the important role technology plays in the development of smart and integrated projects, according to the company.
In his new role, Fuchs will be based in Dubai, where he will drive the company's digital transformation efforts and help lead it in the adoption of new technologies that will add value to its partners, customers, and employees.
In a statement, ASGC said that the move is indicative of the construction sector's increasing investments in technology-enabled processes.
Bishoy Azmy, chief executive officer of ASGC, said: "Every single industry will go through massive digital disruption over the next decade. If you want to survive and thrive, you need to transform. With Herbert's considerable expertise, we look forward to entering the next phase of our company's growth while driving efficiency through digitally integrated processes."
Commenting on his appointment, Fuchs said: "There is significant development in the technology sector that can help ASGC and our partners become more streamlined in their operations, enabling all divisions of the company to become more efficient. It is my pleasure to contribute to ASGC's digital transformation in the years to come."
Fuchs has more than 25 years of experience with global companies, such as GE, McDonald's Corporation, ACS (a Xerox Company), Stryker, and United Arab Shipping Company (UASC). He holds a master's degree in information technology, as well as an Executive MBA in information and communication technology.
Curtsey : constructionweekonline