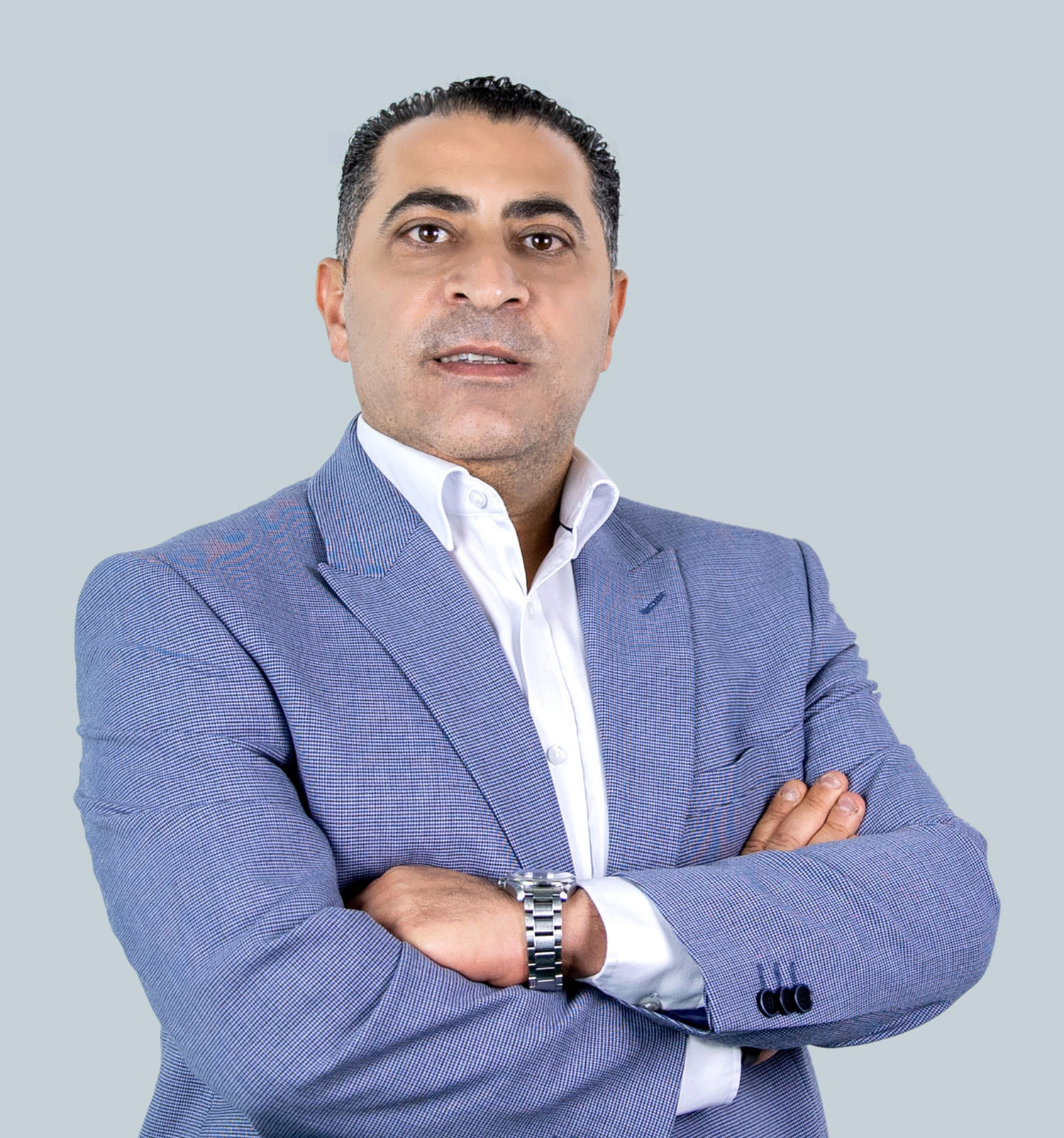 ASGC, the Dubai-based contracting heavyweight, announces the establishment of its new subsidiary, iBuild Construction L.L.C.
ASGC announces the establishment of iBuild construction LLC, a new construction company that will be positioned in the construction industry value chain, recognizing the demand for medium-scaled projects by clients and adding a new niche to ASGC's diverse portfolio. iBuild will participate in construction projects across a wide range of sectors such as residential, commercial, hospitality, healthcare and infrastructure, and focus on adoption of innovative technologies to ensure smart and timely delivery of quality projects.
Presently located in Dubai, iBuild will further expand its operations into the Northern Emirates, ensuring the provision of flexibility and expertise to clients, utilizing mostly in-house resources through the diverse range of subsidiaries within the ASGC conglomerate.
Sameh Fam, recently appointed to the role of the Managing Director of ASGC Construction LLC and iBuild, and managing all the operations in the UAE, spoke about the new subsidiary, "We are pleased to enter a new niche for us in the construction business, diversify our interests and see long-term growth opportunities in medium-size projects by bringing in our expertise and credibility, along with focus on building and maintaining trust and continuing relations with our partners and clients."
Sherif Gendy, General Manager of iBuild mentioned that the "Efficient and effective delivery of innovative and quality projects lies at the core of iBuild, and we look forward to meeting client demands with operational excellence".
About ASGC Group
A key player in the UAE's construction industry, ASGC group, is a vertically integrated construction conglomerate based in Dubai, also having operations in Egypt and the United Kingdom. The company owns majority of its supply chain and utilizes mostly in-house resources, giving it a high degree of control over project quality and timely delivery.
ASGC has grown progressively over the last three decades with a clear vision for the future and stands by its reputation for excellence.

Source: https://meconstructionnews.com/45442/asgc-launches-new-subsidiary-for-mid-sized-projects
https://www.meed.com/asgc-forms-new-construction-company-ibuild